Video: Truth Coffee's David Donde Shows You How to Brew the Perfect Cup of Coffee
Making the perfect cup of coffee is an important skill that everyone should know.
David Donde, proprietor of the world-famous Truth Coffee in Cape Town, joined Leigh-Anne Williams in studio at Expresso to show viewers how to brew the perfect cup of coffee using only freshly ground beans, water and a plunger.
For more coffee tips, tricks and facts consult Coffee Culture by Peter Primich and Jennifer Stern.
Watch the video to learn how to brew the perfect cup: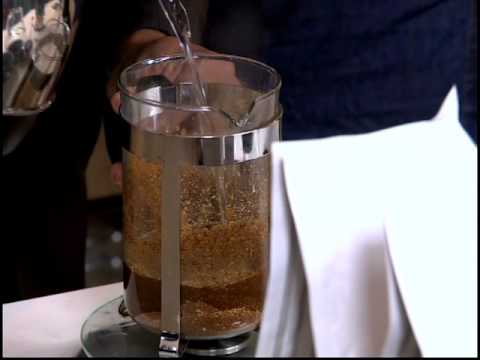 Book details