City-based Parents: Have a Sneak Peek at Family Fun – an Indispensable Good Time Guide (Video)
Family Fun by Lisa Mc Namara is one of those books every parent should keep in the car or on the kitchen counter.
Filled with child-friendly activities in four of the major cities of South Africa (Cape Town, Durban, Johannesburg and Pretoria), this book is sure to be any family's go-to-guide when looking for fun, exciting things to do.
Information you can expect to find includes ticket cost and purchasing details, contact info, maps, opening hours, photos, nearby attractions and descriptions of the places in question. Written by the publisher of Child Magazine, who is a parent herself, this book is intended to make city-based parenting easier.
Sneak a peek at Family Fun to see what you can expect:
Watch the Family Fun trailer: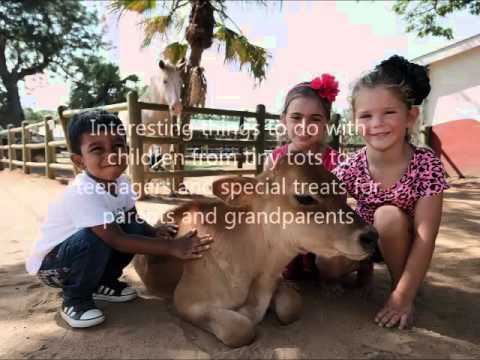 Book details